The procurement portal for all your needs
All from one single source
iXshop optimally supports your procurement process, making it easy and efficient to order from a catalog of more than 130,000 high-quality products. Register now for free to take advantage of the benefits.
REGISTER NOW
Popular categories
---
INDEX CenterMaster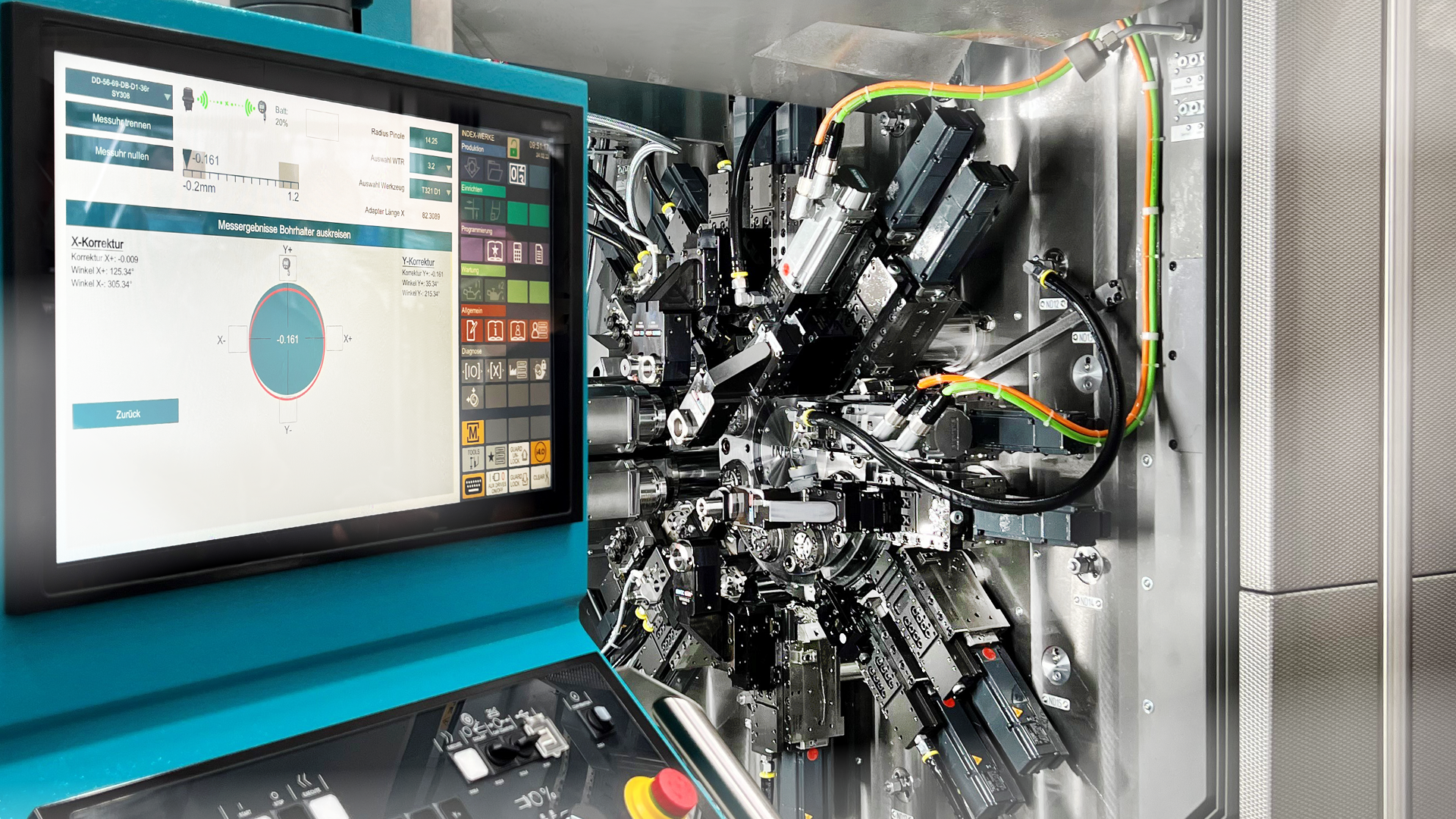 Fast: Precisely aligning a drill holder on the center of the spindle takes less than five minutes.
Ergonomic: Wireless data transmission dispenses with the laborious reading of the dial gauge
Reproducible: Reproducible results with a precision of < 5 µm are achieved independently of the persons involved.
Centering drill holders in multi-spindle automatic lathes is a necessary but time-consuming and inconvenient task—or it used to be! With our newly developed INDEX CenterMaster, this task is practically child's play: Based on a wireless dial gauge, a receiver installed in the control cabinet, and advanced mathematic software, the drill holders can be precisely aligned to the spindle—in less than five minutes!
Watch our video about it on Youtube.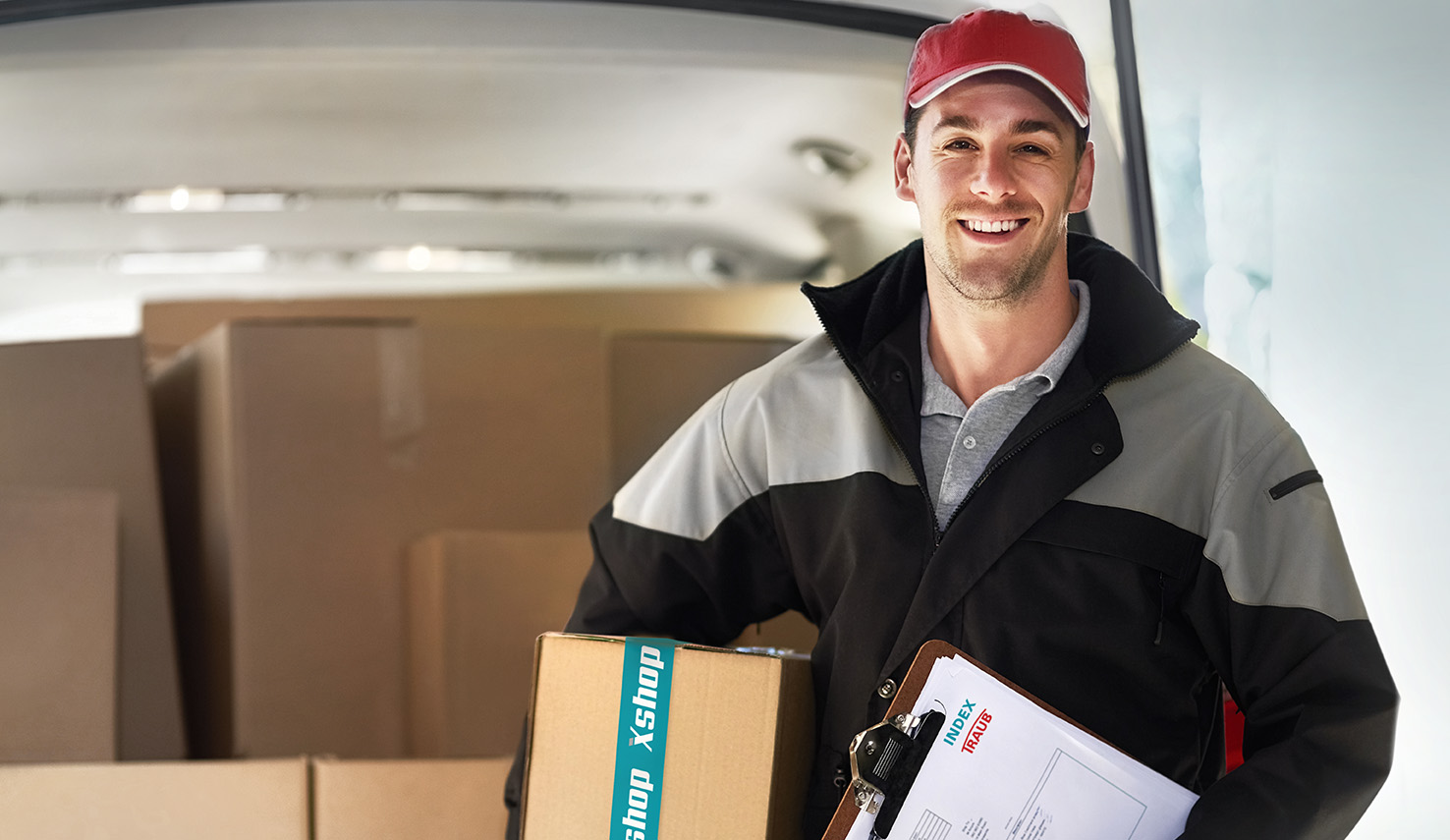 Register for free now
Currently 130,000 high-quality products
Orders placed by 3:30 pm (EST) are usually sent out the same day
Find what you need quickly with intelligent search functions
Comprehensive information at a glance
Procurement processes to match your requirements
Straightforward returns processing
Our services
---