Clamping devices and accessories
---
Product Highlights
100% fitting accuracy
iXshop offers a wide ranges of clamping devices and accessories that can be tailored precisely to your machine.
Accessories for clamping devices
Hainbuch clamping heads allow short setup times for the clamping device,  with the right tools.

​​​​​​​
​​​​​​​​

This option is available for every clamping device in the part menu.

Operating material, such as lubricating grease, specifically for your clamping device can also be requested and ordered here.


 
Repair vulcanization of clamping heads
Repair vulcanization provides a cost-effective alternative to replacing a clamping head with porous or damaged filler material.
​​​​

INDEX is pleased to offer this service for your clamping heads.
Grinding of clamping heads
We can grind standard clamping heads to adapt them to the individual clamping diameter of your raw material or workpiece.

Through this option, we are able to offer virtually any clamping diameter.


​​​​​​​
Jaw turning rings for jaw chuck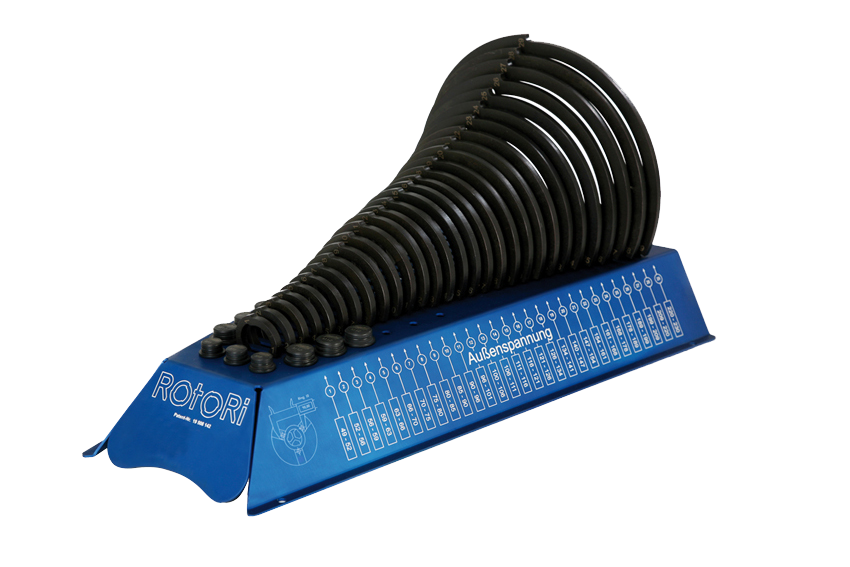 Improve the clamping of your workpieces by precise turning of the jaws with our jaw turning rings.

For more information, please download our brochure below.