The procurement portal for all your needs
INDEX and TRAUB Demo Machines
Available for immediate shipment, these machines offer a high-value upgrade to your capabilities and capacity.
Click here for the machines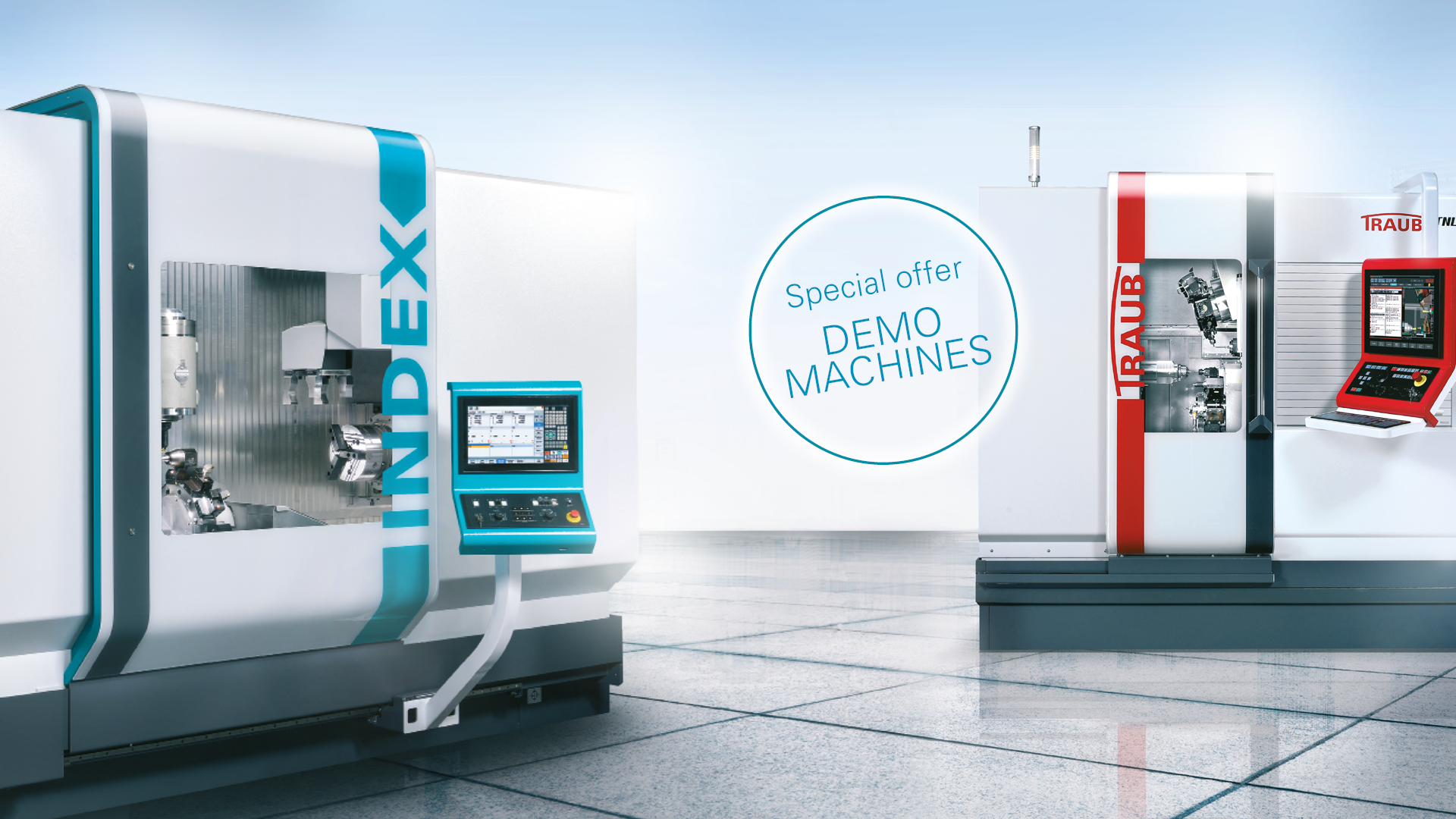 NEW: iXmobile app for your smartphone
Use the mobile iX4.0 notifications in the event of production interruption or critical errors. Now available free of charge in the App Store and Google Play Store.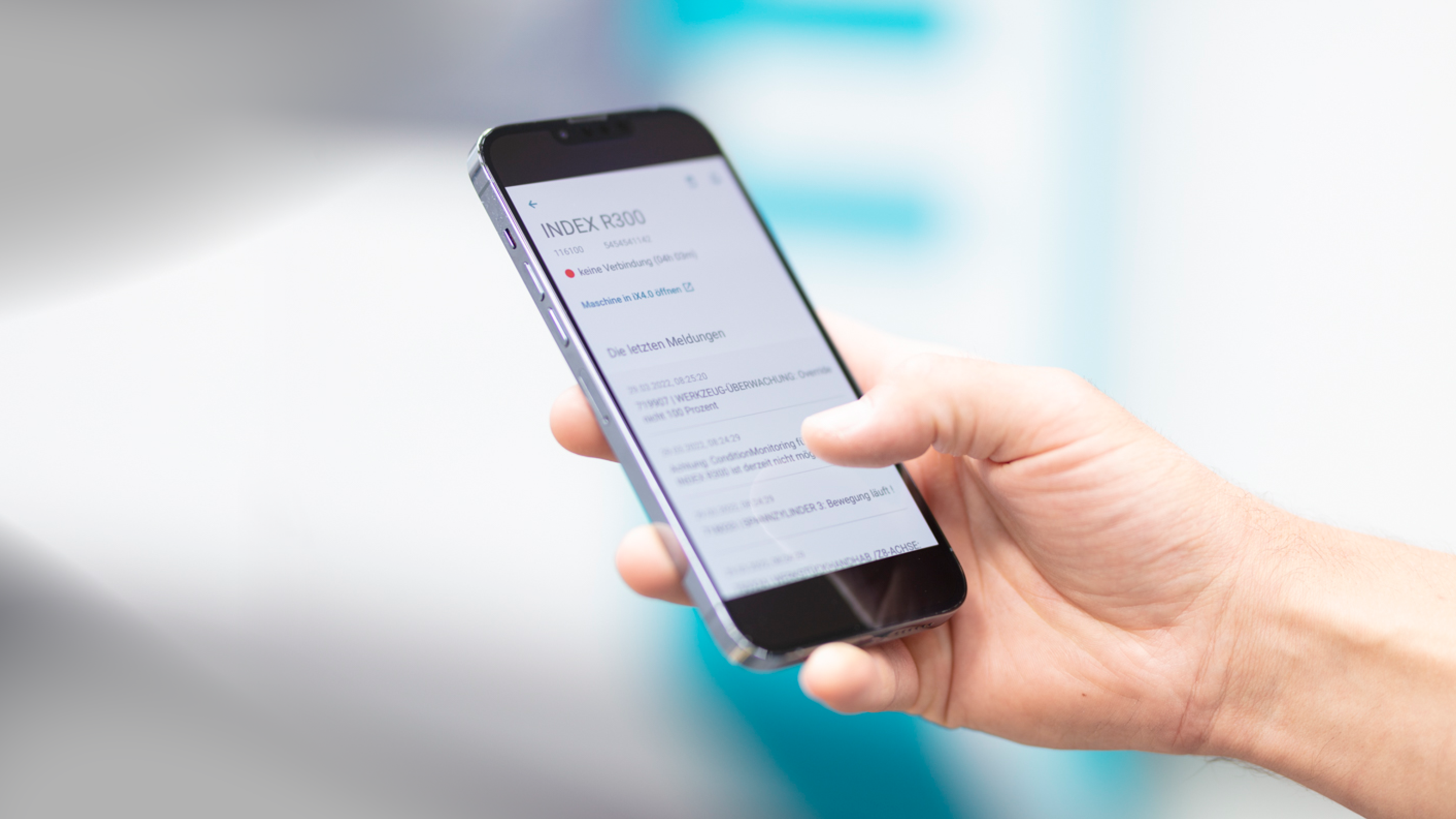 Centering drill holders made easy!
INDEX CenterMaster tremendously simplifies and speeds up the centering of drill holders on INDEX multi-spindle machines—with high accuracy and reproducibility.
Find out more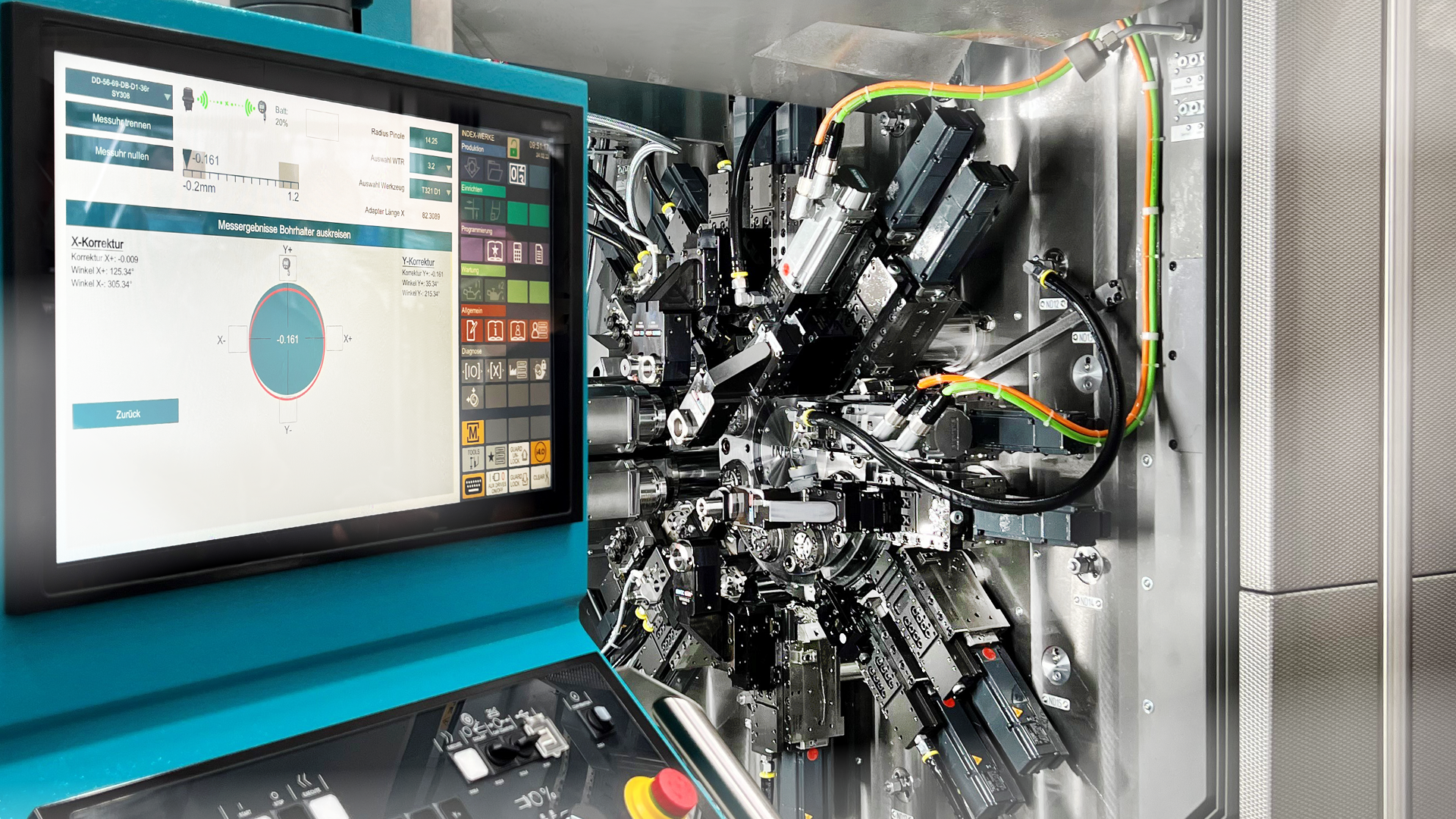 Always the right clamping device
Buy clamping devices tailored precisely to your machine and matching accessories. Products from various clamping device manufacturers are available directly from stock.
Find the best device for your application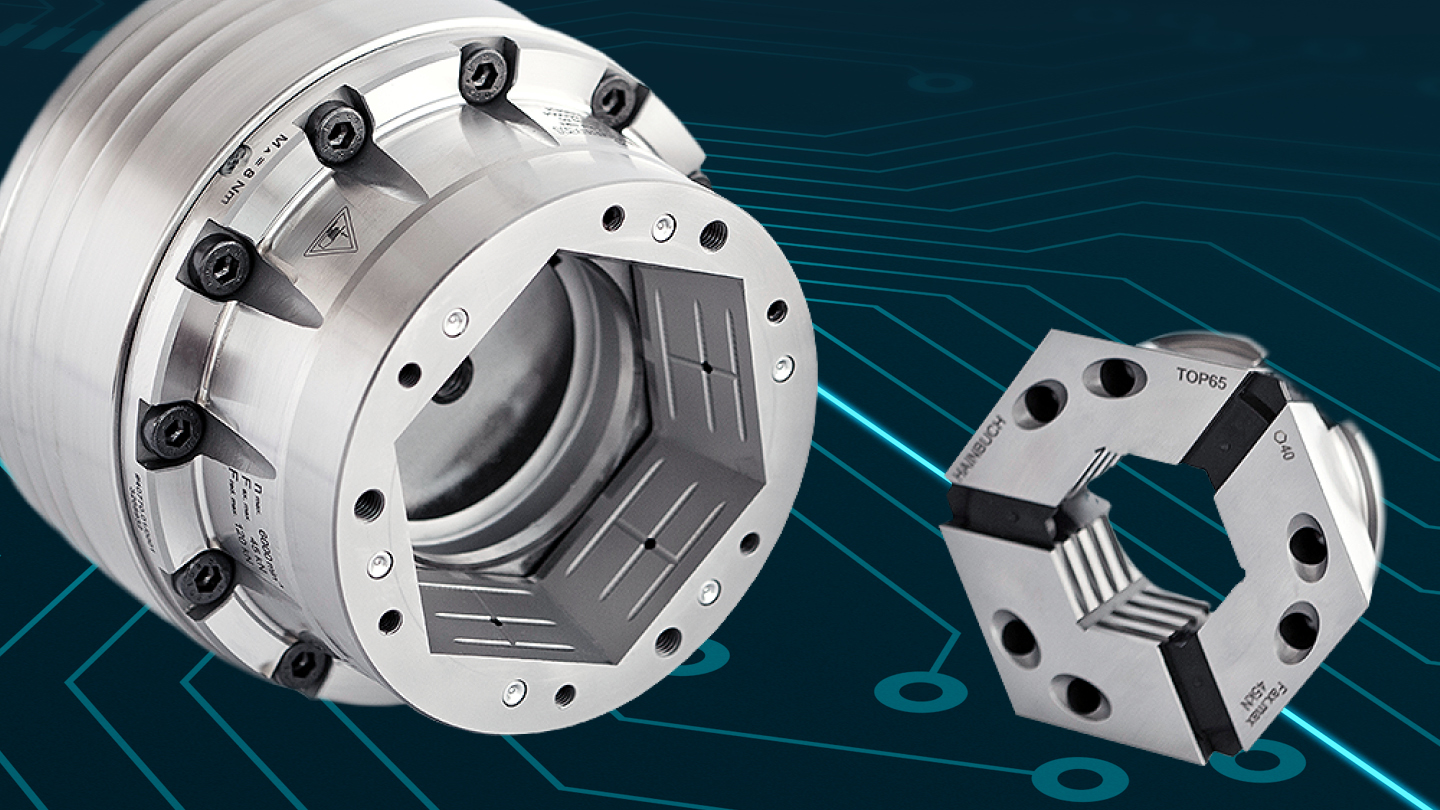 A single source for the best products
iXshop includes a wide range of brands, so that you can easily find the right product for your needs.
Explore iXshop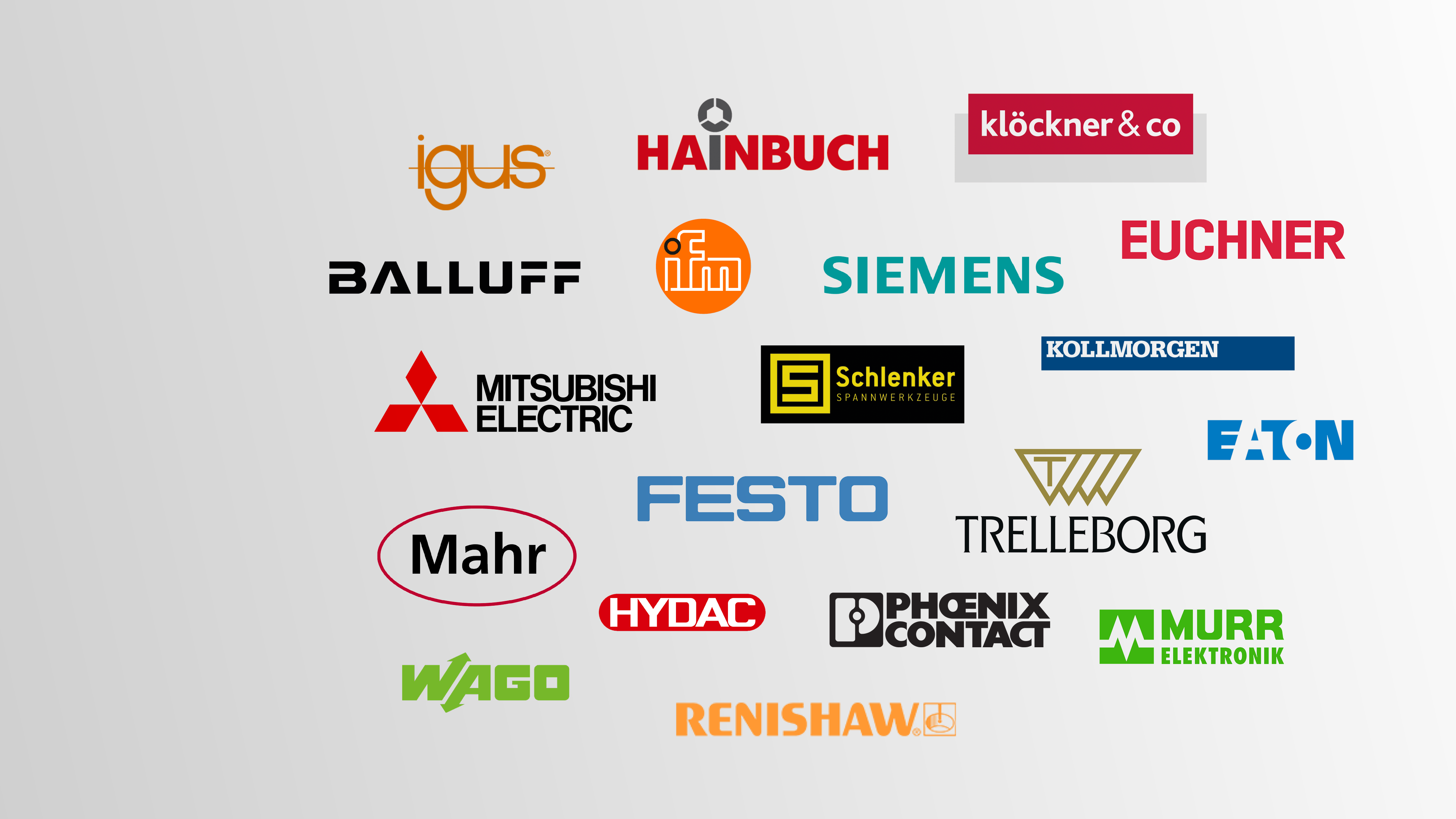 All from one single source
iXshop optimally supports your procurement process, making it easy and efficient to order from a catalog of more than 130,000 high-quality products. Register now for free to take advantage of the benefits.
REGISTER NOW
Popular categories
---
Transparent protective film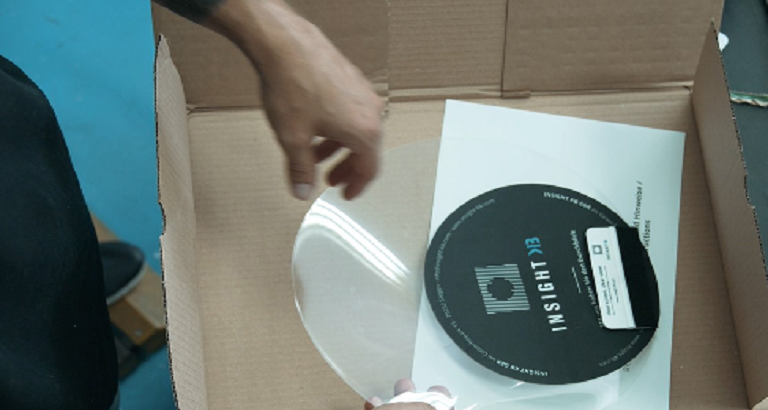 clear screen, clear view!
Made in Germany
With the Insight KB clear screen protection film you have a permanent visual control of the process in the machine room.
Cost effective solution for a better view
Position on the machine protection screen is freely selectable
Very low installation effort
No screw mounting necessary, simple attachment due to a special adhesive layer
Beading effect due to a special coating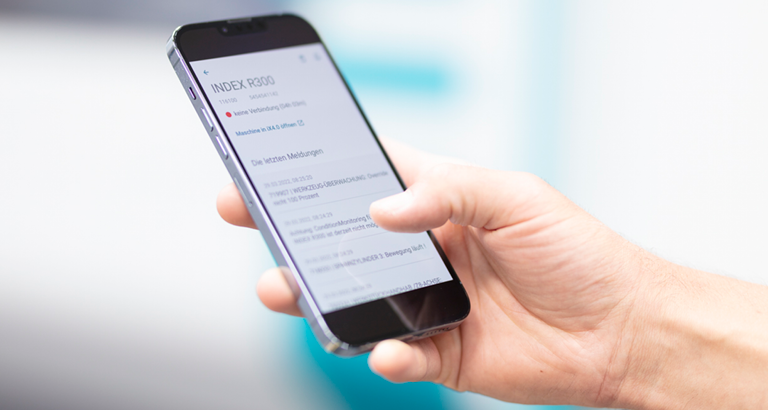 iXmobile
Smartphone app for mobile iX4.0 access
Mobile notifications in case of production interruptions and critical errors
Check Machine operating status on the smartphone anytime
Add machines via QR code - no login required
Click  here if interested
INDEX CenterMaster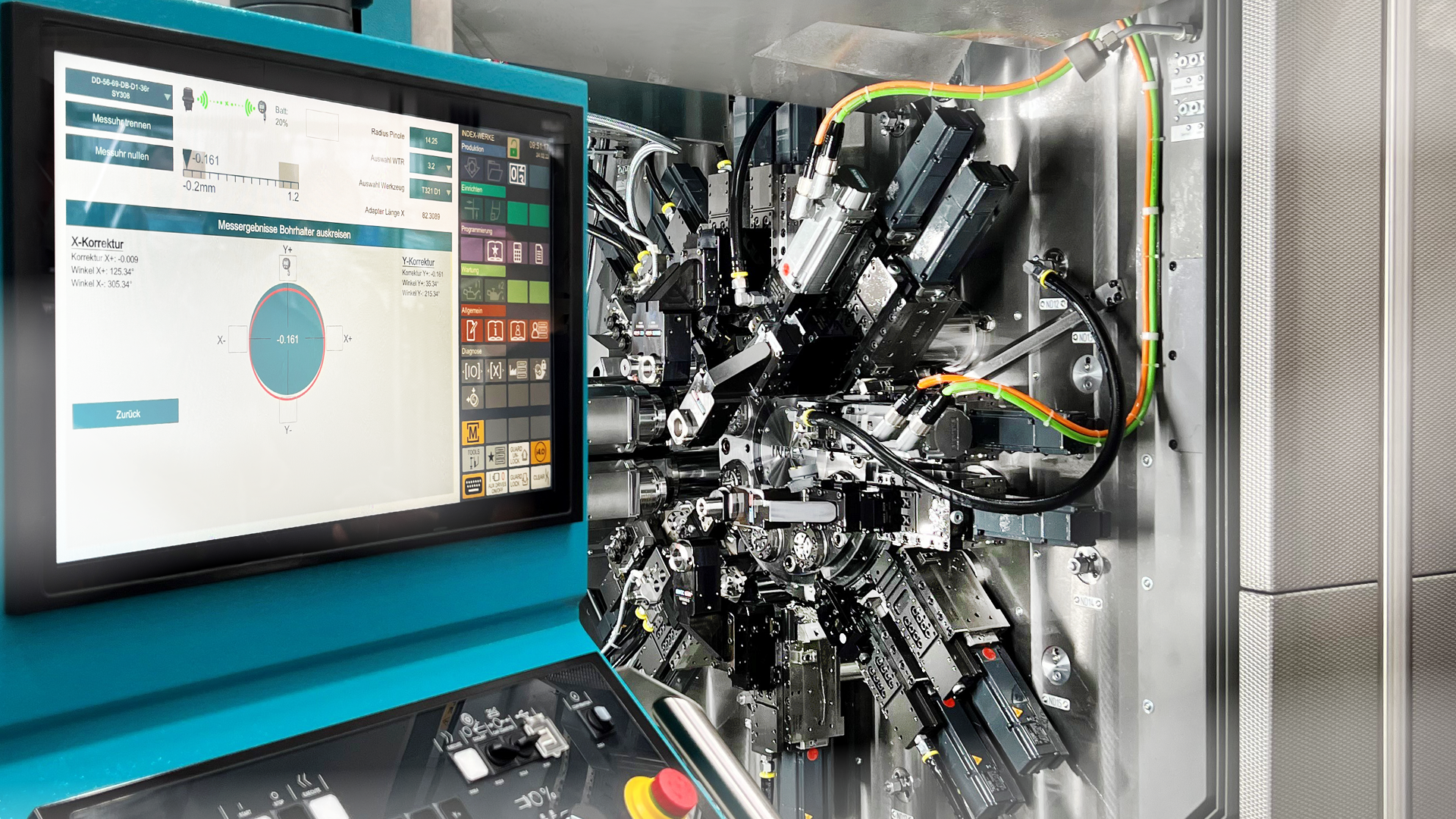 Fast: Precisely aligning a drill holder on the center of the spindle takes less than five minutes.
Ergonomic: Wireless data transmission dispenses with the laborious reading of the dial gauge
Reproducible: Reproducible results with a precision of < 5 µm are achieved independently of the persons involved.
Centering drill holders in multi-spindle automatic lathes is a necessary but time-consuming and inconvenient task—or it used to be! With our newly developed INDEX CenterMaster, this task is practically child's play: Based on a wireless dial gauge, a receiver installed in the control cabinet, and advanced mathematic software, the drill holders can be precisely aligned to the spindle—in less than five minutes!
Watch our video about it on Youtube.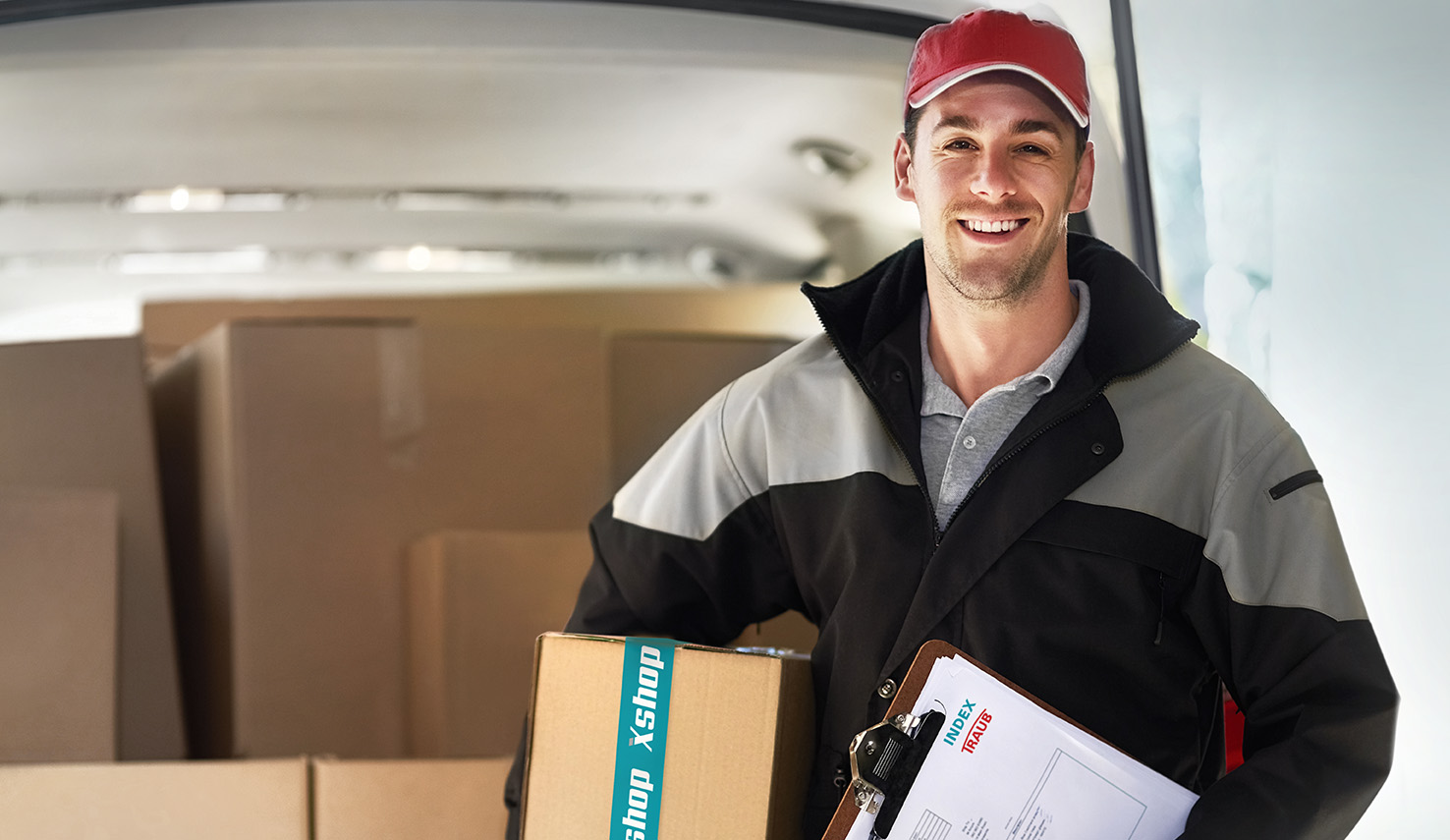 Your advantages in iXshop
Register for free now
Currently 130,000 high-quality products
Orders placed by 3:30 pm (EST) are usually sent out the same day
Find what you need quickly with intelligent search functions
Comprehensive information at a glance
Procurement processes to match your requirements
Straightforward returns processing
Our services
---